How to become a VTB customer?
It has now become possible to get registered as a VTB Bank client without visiting a branch. All you need is: ID number, mobile phone number, ID or passport and a selfie.


How to register for distance banking services?
Registering for remote channels has become simpler!
It is also possible to get registered for distance banking services from home. All you need to register for the new Internet Bank is your mobile phone number and an active card of the VTB Bank.
If you prefer to get help from a banker in registering, contact us through the Video Bank.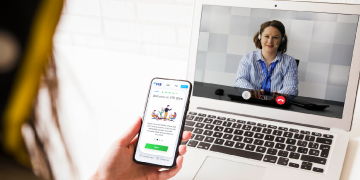 You may register for remote channels:

• On your own Via Internet Bank
• With the help of a banker Via Video Bank
How to top up my mobile balance, pay utility bills or transfer money?
Topping upa mobile phone balance has become even easier in the new Internet Bank. To top up the mobile balance, you only need to indicate your mobile phone number. And most importantly, you may top up the mobile phone balance without any commission fees.
The Internet and Mobile banks will display all your utility bills on the same page, enabling you to pay them with the mere click of a button. This new page of the new Internet Bank has the possibility to group and arrange the services by utility arrears.
When transferring fundswith the indication of the Georgian IBAN account number, the new Internet Bank will identify the recipient bank itself.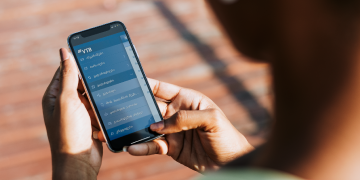 You may carry out transfers and payments:

• Via Internet Bank
• Via Mobile Bank
• Via Video Bank

How to exchange moneywithout visiting a branch?
VTB Bank remote channels allow you to make transfers and conversions between any currencies and accounts. With the new Internet Bank you already have the option to choose the currency amounts bothto be sold and received.
The new Internet Bank will soon give you an opportunity to convert money at a discounted rate.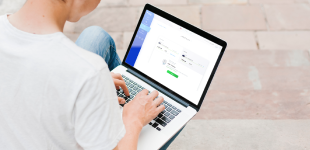 Money can be exchanged:

• Via Internet Bank

• Via Video Bank
How to get a loan remotely?
A unique opportunity for you – fill out a credit application by a video call and get the money without visiting a bank.
To do that you only need: mobile phone number registered in the bank, ID or a passport and a mobile phone or a computer with a camera and microphone.
How to pay without the use of cash?
Carrying a wallet is no longer necessary. However, VTB Bank customers may already leaveat home their wallets even with the banking cards in them. You can now pay by mobile phone via Apple Pay and Mobile Pay applications.All that you need is to attach any VTB Bank card to the corresponding application.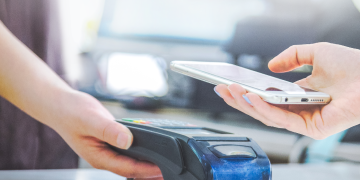 • Apple Pay for Iphone

• Contactless cards

How to withdraw cash without the use of a card?
You can withdraw cash from an ATM even without a card. You only need to get the code generated in the Internet or Mobile Pay application.
You can also use this service for sending money to another person by sharing the generated code with him/her. The recipient of the code will be able to withdraw the money sent by you from any ATM of the VTB Bank.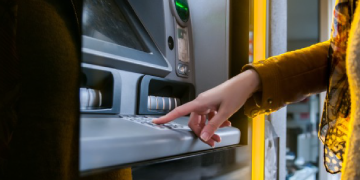 You can generate the SMS code for money encashment

• via Internet Bank

How to get in touch with the Bank in the case of questions or problems?
VTB Bank is ready to answer any questions and receive messages via various channels. Choose the one that is most convenient for you and get in touch with us.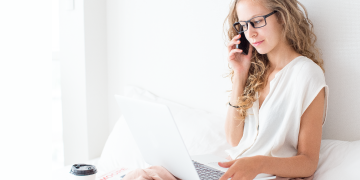 Call us:
• To the Contact Center - *2424 or 2 24 24 24
• Contact us Via Video Bank

Write to us:
• In the Chat
• On the Facebook or Instagram
• Send message via Internet Bank